Description
Here is our Mineral Profile Blood Test Kit Page.
What is a Mineral Profile Test Kit?
Our bodies are made up of inorganic and organic matter. For example, (electrolytes): metals and metalloids (sodium, potassium, magnesium, copper, potassium, zinc, etc.). Ordering a test kit online is an easy way to get a home kit to check the levels in your blood.
Get Mineral Tests:
Usually, excess such elements are rare because the body can regulate their composition in the blood, eliminating excess faeces or urine in other ways.
Lack of these elements in the body is the cause of a poor diet. Or their accentuated elimination from the body. This can also happen in diseases that cause vomiting or diarrhoea and in kidney diseases that lead to increased elimination of them from the body, possibly in some disorders, endocrine glands, and after surgery.
Instructions for Sampling
Please also take your sample from your Mineral Blood test kit in the morning. We advise that you use this for at least one hour before any medication.
When collecting your sample, try the following tips:
Drink plenty of water. Being well-hydrated will make it easier to collect your sample.
Shower before you take your test or run your hands under warm water for a few minutes, as heat improves blood flow.
Do light exercise (move around, walk, etc.) to get the blood flowing.
Ensure your arm is below your heart level – let gravity do some of the work.
Nails that are too long can make it difficult to collect a sample.
Do not shake the sample vigorously, but invert the tube gently 10 times. (gently swirl the tube after each drop of blood).
Do not squeeze the finger (milk).
Re-warm your hands during collection where needed.
The Mineral Blood Test Profile has the following:
5 Profile BioMarkers
Magnesium: a metallic element in bones. Measures the amount of magnesium in your blood.
Sodium helps regulate the amount of water in and around your cells.
Zinc is a crucial element that cells use to metabolise nutrients.
Copper helps make melanin, bone, and connective tissue.
Potassium is an element that helps nerves and muscles "communicate" nutrients to move into cells. And waste products move out of cells.
How our Home Test Kits Work: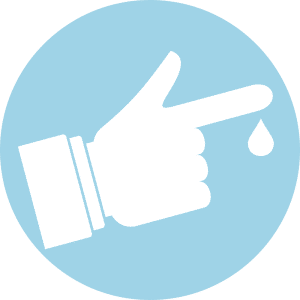 Order your kit online and once it arrive collect your sample at home.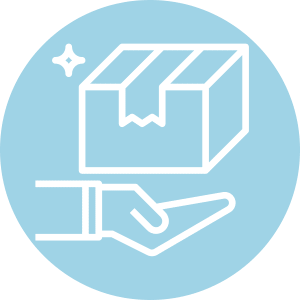 Drop off the parcel preferably in the morning to get the earlier box clearances. Using the Return Track24 pre-paid label on each kit, drop the package off at the nearest Royal Mail Priority Red Box to return it to the Lab.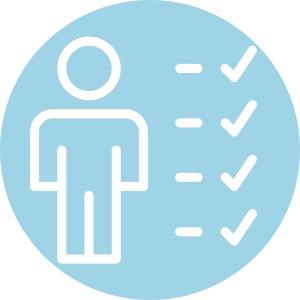 Once your results are ready, we will send you an email with your certificate.​
So, How long do the results take?
We target a turnaround time for Mineral Blood test results in 1-2 working days of receiving them in the laboratory. However, our turnaround time is a guide only, depending upon the daily run schedule. The result is sent on the same day.
Please take your Test sample from Monday to Thursday. And avoid delivery delays at the lab. 
The Medicines Online Laboratory Scientists are fully trained in sample management. Laboratory processes and ISO guidelines. It is s a popular test performed each day. Validated results were issued following instrument supplier and quality control guidelines.