Description
What is an Iron Profile Blood Test?
An Iron Profile Blood Test UK contains several markers that aid in detecting iron deficiency. Haemoglobin is made up of iron, which is a vital mineral. Haemoglobin is a protein in red blood cells that distributes oxygen to the tissues.
Why get an Iron blood test?
Deficiency is one of the most common causes of fatigue.
Women lose a certain quantity every month due to menstruation.
Iron insufficiency is widespread among women of childbearing age.
Iron insufficiency is more common in vegetarians and vegans.
Instructions for use
Please take your sample in the morning. Take it at least one hour before any medication. Do not take biotin supplements for two days before the sampling.
To collect your sample, try the following tips:
Drink plenty of water. Being well-hydrated will make it easy to collect your sample.
Shower before you take your test or run your hands under warm water for a few minutes, as heat improves blood flow.
Do light exercise (move around, walk, etc.) to get the blood flowing.
Ensure your arm is below your heart level – let gravity do some of the work.
Nails that are too long can make it difficult to collect a sample.
Also, do not shake the sample vigorously but invert the tube gently 10 times. (gently swirl the tube after each drop of blood).
Do not squeeze (milk) the finger.
And re-warm your hands during collection where needed.
4 BioMarkers
Iron: helps carry oxygen from your lungs to the rest of the body.
CRP (C-reactive) measures levels of Reactive Protein in your body.
Ferritin measures the amount of iron your body stores.
TIBC measures the amount of iron in your blood.
How our Iron Blood Test Kits Work.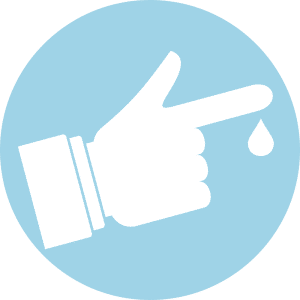 Order your kit online and once it arrive collect your sample at home.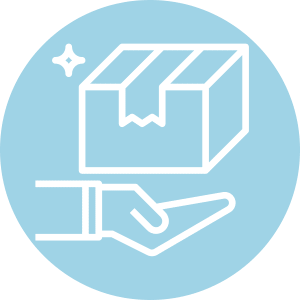 Drop off the parcel preferably in the morning to get the earlier box clearances. Using the Return Track24 pre-paid label on each kit, drop the package off at the nearest Royal Mail Priority Red Box to return it to the Lab.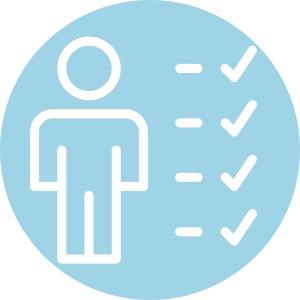 Once your results are ready, we will send you an email with your certificate.​
How long do the results take?
The target turnaround time for Iron Profile Blood test results is 1-3 working days of receiving them in the laboratory. The turnaround time is a guide only and sometimes depends on assay run schedules.
Please take your sample on a Monday to Thursday to avoid delivery delays by Royal Mail over the weekends.
Sample Management
Medicines Online for home delivery is cost-effective. Clinics also use a Laboratory solution for a general health check.
Please complete the sample rules 100%. And follow the instructions. Or invalid results can occur. So, please follow our guidelines.
Also, you can also get various products from our diagnostic laboratory at the same clinic.
Lastly, we have supplied more than 200,000 orders to our more than 90,000 valued customers over the last 12 months. We provide quality service and customer care to the local community and the UK public. We have confidence in our Iron profile sampling solutions.