Description
Herpes Testing for Simplex HSV Type 1 and 11.
What is a Screen for Type I and II?
Firstly, the Simplex disease, or HSV, is an infectious virus that causes issues in different body parts, most commonly in the mouth or genital areas.
Why choose us?
We use CE-certified laboratory equipment that sensitively and accurately detects type I and II in your swab.

1 x Stress-Free, Pre-Paid Royal Mail Tracked24, Return to Lab Labels included.

Easy instructions are included in the kit.
Support via Whatsapp if you need us.
But what do the different Herpes Test kits for package variants include?
Self Swab Sample
 Swab.
Sample tube with liquid.
Specisafe plastic case.
Return bag UN3373.
Pre-paid label.
Instructions for use.
Urine Sample
Sample container.
Pre-paid label.
Instructions for use.
How does it work?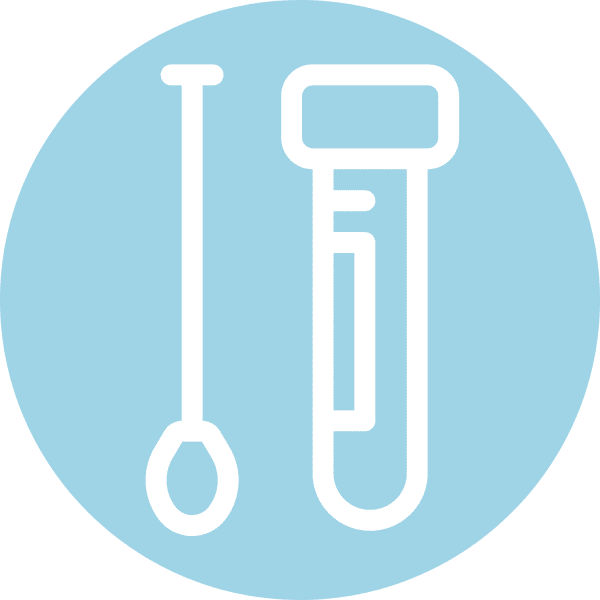 Order your kit online and once it arrive collect your sample at home.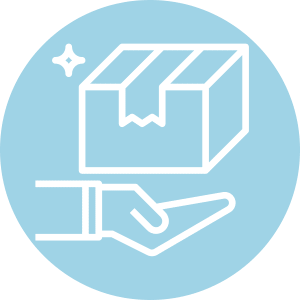 Drop off the parcel preferably in the morning to get the earlier box clearances. Using the Return Track24 pre-paid label on each test kit, drop the package off at the nearest Royal Mail Priority Red Box to return it to the Lab.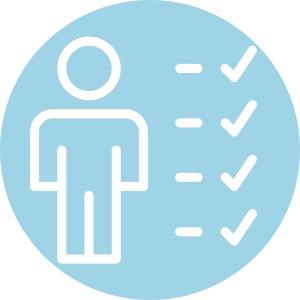 Once your results are ready, we will send you an email with your certificate.​
And how long do my results take?
The target turnaround time for these Herpes Test type I and II results is 1-3 working days from receiving in the laboratory from online purchases.
* If your results are positive, please visit your health provider *
Medicines Online Laboratory targets a same-day turnaround time for results. However, in some cases, samples may be processed the next day. The results are issued via the LIMS system to consumers and clinic customers.
However, a sampling system for the simplex virus was provided for home delivery, along with instructions on how to use it. Also, there is telephone support via WhatsApp priority number for help on Phone: 07737 331342
However you may also email us, but the best way is to use WhatsApp.
This Herpes Test HSV Type 1 and 11 sampling kit is a common solution for infection of viral origin. Once you have a positive result, some treatments can help manage the disease. But Medicines Online provides results only. However, you can check out our partners and choose one that can offer advice.
Also, our support hours are 9 am to 6 pm, Monday to Friday. And Saturday, 10 am to 4 pm.
Also, you may contact us on the mobile number above for emergencies.