Description
Instant Chlamydia test. And Rapid Chlamydia test.
The Instant Rapid Chlamydia Test Kit
The Instant Chlamydia kit is important as the infection is among the most common sexually transmitted diseases (STIs) in the UK. But, it is an infection of the Chlamydia Trachomatis bacteria. Also, it is passed on through unprotected sexual contact and is common in sexually active young adults.
If you are younger than 25, the NHS recommends annual checking if you are sexually active, having unprotected sexual contact and having a new sex partner. This can be easily and discreetly done with an instant Chlamydia kit in your home.
Symptoms
Firstly, Same-Day checks in London data reveal that most people do not notice any symptoms and do not know they have them.
But, if you develop symptoms, you may experience pain when peeing and unusual discharge from the vagina, penis or bottom.
Women versus Men
In women, pain in the tummy, bleeding after sex and bleeding between periods.
In men, pain and swelling in the testicles.
Why choose us?
Results are available in only 15 minutes.
Discrete packaging
Easy-to-read visual effects, Cost-Effective
High-Quality Brand
CE and IVD Certified
Prescription Option online
Easy to use and reliable home check to detect infection with a Raprid Gonorrhoea option
What does the Rapid package include?
Swab (Female or Male).
Reagent 1 (Solution).
Reagent 2 (Solution).
Device Cassette.
Extraction Tube.
Instructions for the user.
But how does our instant Chlamydia test work?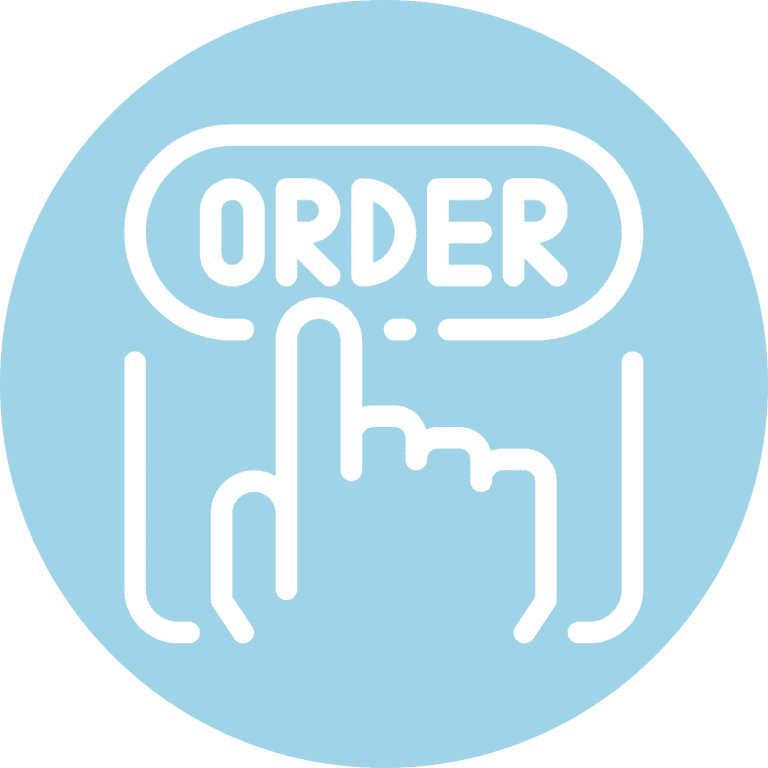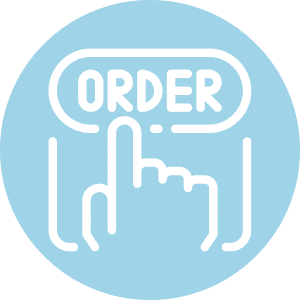 Order your kit online and once it arrive collect your sample at home.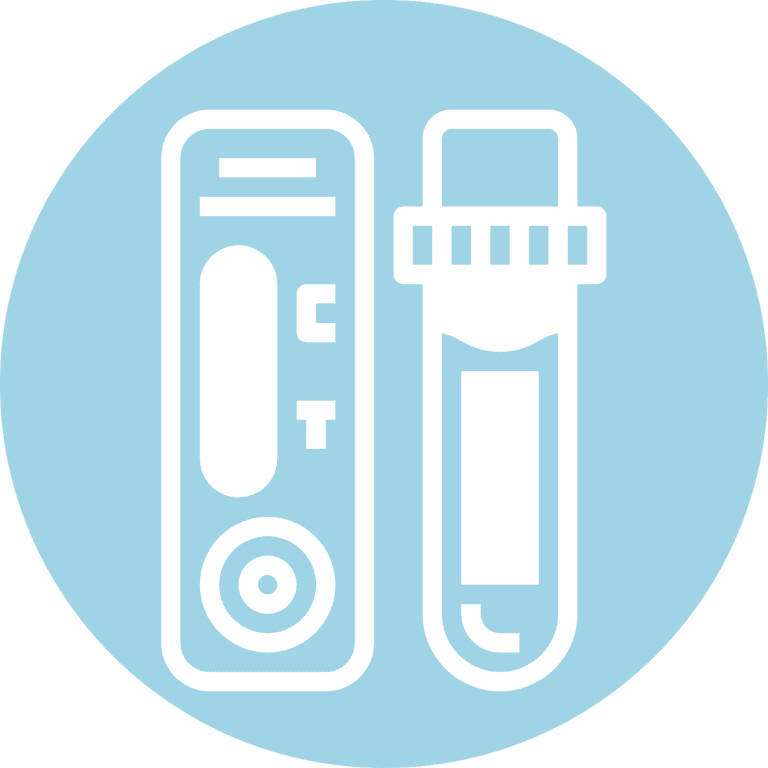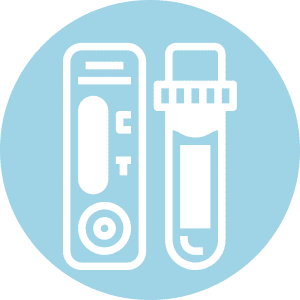 Before taking your sample, read the instructions carefully and follow each step.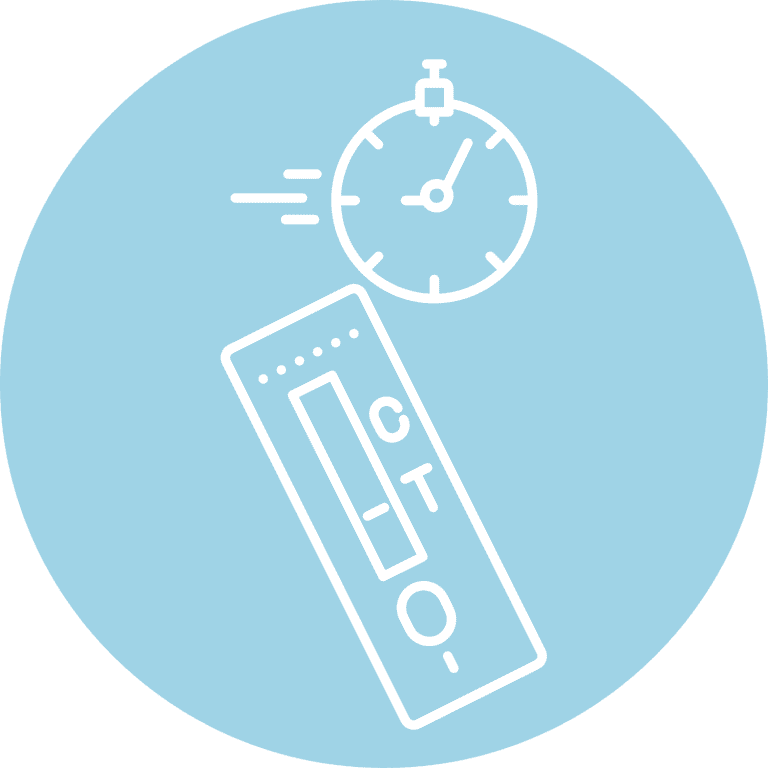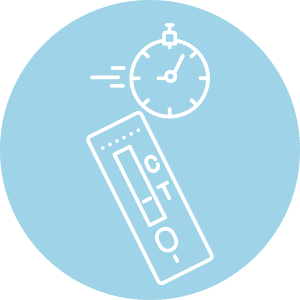 After taking the sample, please wait for your results without touching the cassette. You can read the results after only 10 minutes. Do not interpret results after 20 minutes.
Includes Laboratory Result Certificate to get your Rapid Prescription
Remote Photo Upload to your account to get your Rapid Results Certificate
* If your STI home kit results are positive, please visit your health provider for treatment​
However, the target turnaround time for results is one working day. The turnaround time is a guide only and sometimes depends on assay run schedules.
Laboratory Scientists take care of your samples.
Lastly, the Medicines Online walk-in clinic for the instant Rapid Chlamydia Test check in Battersea/Clapham Junction is 2 mins from the tube. Therefore, with our quick results policy, easy access for Londoners means easy and fast access. In addition to the convenient location, the clinic staff directly communicate with laboratory staff onsite.
Rapid Sample Management
Thus, your Instant Rapid sample will be processed quickly. You must follow the instructions at home and get your results in 15 Minutes.