Description
Get your Prescription and test: Gonorrhoea Rapid Home Test kits and Chlamydia Rapid Home Test kits here.
What is the Chlamydia and Gonorrhoea Rapid Test?
Chlamydia is one of the most common bacterial sexually transmitted diseases and can cause serious complications if left untreated. Chlamydia is generally spread through sexual contact with an infected partner. Chlamydia is easily treated with antibiotics. The infection can cause serious reproductive and other health problems if not diagnosed and treated.
Chlamydia infection generally shows no symptoms but can be followed by eye infections, arthritis or urinary infections. In over 50% of cases, Chlamydia infection is transmitted from mother to newborn, generating a series of complications, the most common of which are conjunctivitis and pneumonia.
Gonorrhoea is a sexually transmitted infectious disease caused by the bacterium Neisseria Gonorrhoeae and is a serious public health problem worldwide. In men, the symptoms usually appear within 2-5 days of sexual intercourse with the infected partner, but there are also situations where the condition evolves asymptomatically for one month. Most females become symptomatic within ten days of infectious contact. Still, the clinical picture is less specific, so Gonorrhoea in women can be easily confused with other bacterial or sexually transmitted gynaecological diseases.
Why choose our Chlamydia and Gonorrhoea Rapid test?
Results are available in only 15 minutes. Discrete packaging
Easy to read visual results                                      Cost-Effective
High-Quality Test Brands                                       CE and IVD Certified
Easy to use and reliable home test to detect infection with Gonorrhoea
What does the package include?
10 x Swab (Female or Male).
10 x Reagent 1 (Solution).
10 x Reagent 2 (Solution).
10 x Test Device Cassette.
10 x Extraction Tube.
2 x Instructions for the user.
How do our Chlamydia and Gonorrhoea Rapid tests work?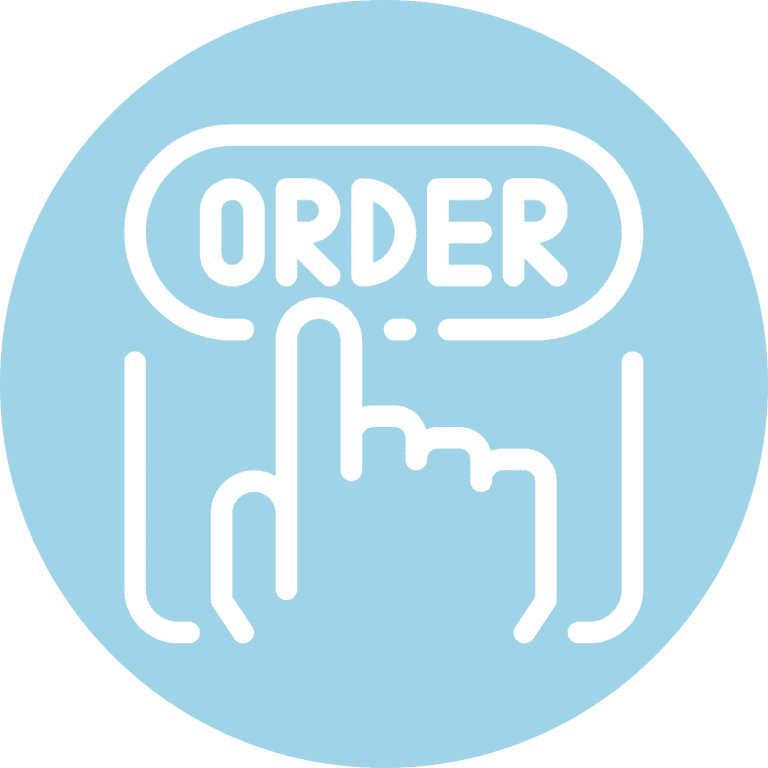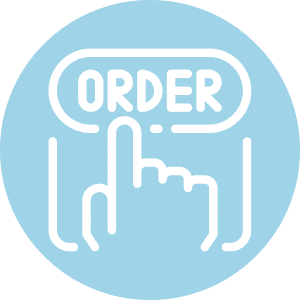 Order your kit online and once it arrive collect your sample at home.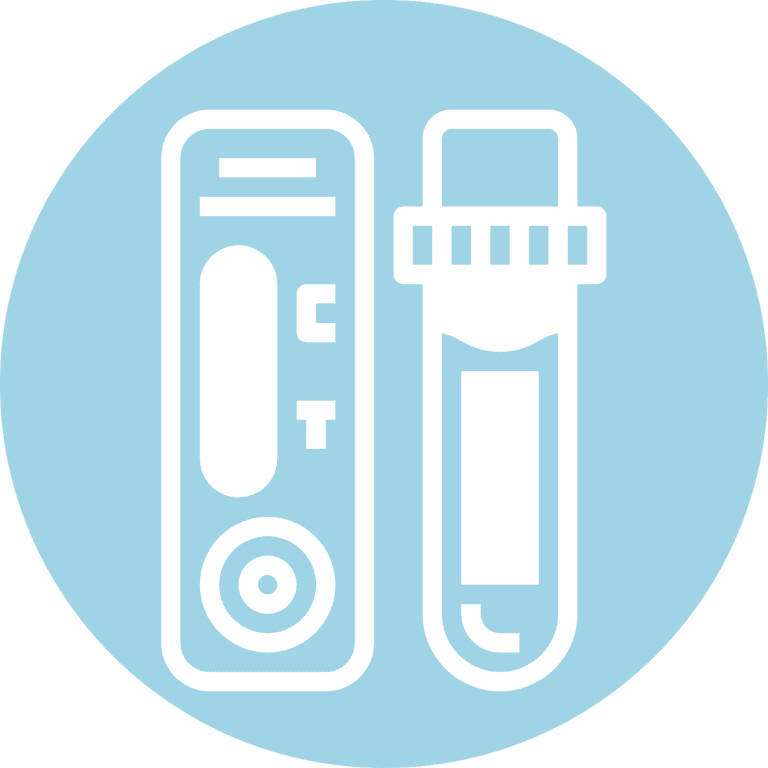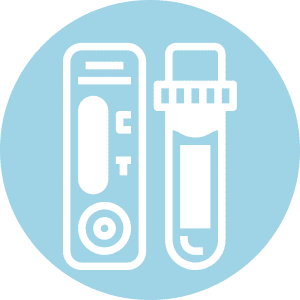 Before taking your sample, read the instructions carefully and follow each step.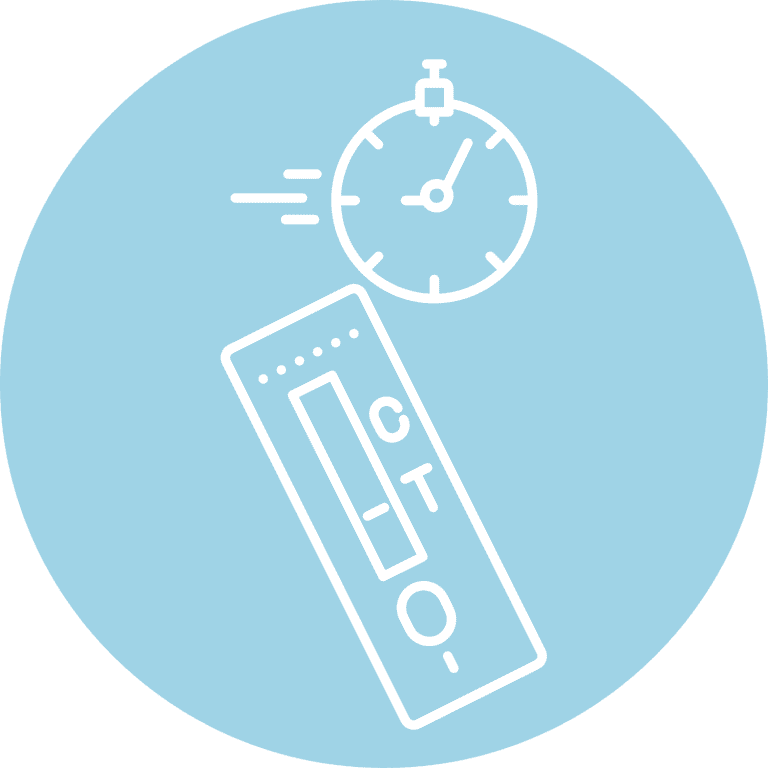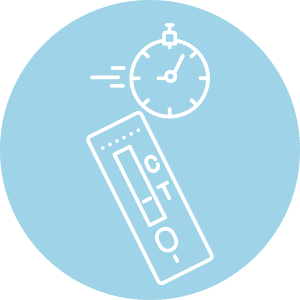 After taking the sample, please wait for your results without touching the cassette. You can read the results after only 10 minutes. Do not interpret results after 20 minutes.
Includes Laboratory Result Certificate to get your Prescription
Remote Photo Upload to your account to get your Results Certificate
* If your STI home test kit results are positive, please visit your health provider for treatment​