Description
Ureaplasma Test kit for home delivery
What is a Ureaplasma test?
Ureaplasma bacteria are found in the urinary and genital tract. 
Ureaplasma is transmitted through sexual contact. However, the bacterium is also found in women who did not have sexual intercourse until the time of the investigation.
Why choose our Ureaplasma Test Kit?
We use CE-certified qPCR laboratory equipment that sensitively and accurately detects Ureaplasma in your swab.
The hassle-free self-swab Test kit is sent to your house. Follow the simple instructions. And post it back to our lab free of charge.
1 x Stress-Free, Pre-Paid Royal Mail Tracked24,

Return to Lab Labels included.

Certificate Issued

Bonus QR CODE Health Status Evidence
What does our Ureaplasma Test package include?
Self Swab Sample:
Swab.
Sample tube with liquid.
Specisafe plastic case.
Return bag UN3373.
Pre-paid label.
Instructions for use.
Urine Sample:
Sample container.
Return bag UN3373.
Pre-paid label.
Instructions for use.
How does it work?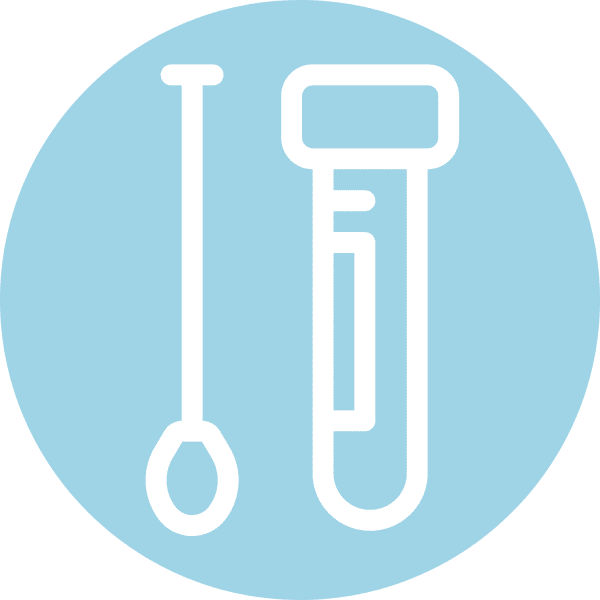 Order your kit online and once it arrive collect your sample at home.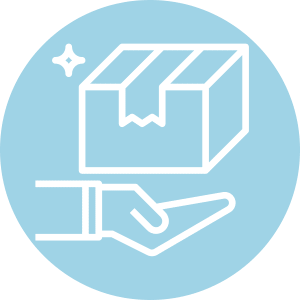 Drop off the parcel preferably in the morning to get the earlier box clearances. Using the Return Track24 pre-paid label on each test kit, drop the package off at the nearest Royal Mail Priority Red Box to return it to the Lab.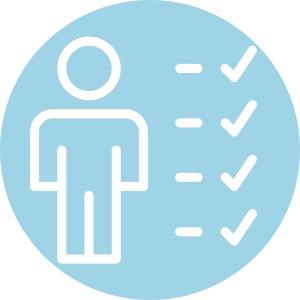 Once your results are ready, we will send you an email with your certificate.​
How long do the Test Kt results take?
The target turnaround time for Ureaplasma Test results is 1-3 working days from receiving them in the laboratory. The turnaround time is a guide only and sometimes depends on assay run schedules.
* But, if your Test results are positive, please visit your health provider for treatment​
Ureaplasma Sample Management
Medicines Online for Home Delivery or your Ureaplasma Test Kit is cost-effective. Most clinics also use a PCR laboratory solution for a general health check.
Therefore, please complete the Ueraplasma sample rules 100%. And follow the instructions. Or invalid results can occur. So, please follow our guidelines.
Also, it's a good idea to ensure your sexual partner is free from
sexually transmitted issues
and ask for their Ureaplasma results. Moreover, keeping you and your partner safe is an excellent idea
. Therefore, some problems need a
blood sample, but not all need that. But most are fine with a swab or urine tub.
Therefore, ask your sexual health centre if
the issued Ureaplasma Test results will come via
text or email. But most prefer email as it's more confidential.
These
home products are of great value. Alternatively, you can visit your
local London STI centre for price comparisons. But refuse to be beaten on price. Test us out, and let us test you.