Description
Lipase Blood Test
What is the Lipase Lab Test?
During digestion, the pancreas generates lipase. And this enzyme aids in the digestion of lipids in the intestines. It can diffuse into the bloodstream due to inflammation or injury to the pancreas.
A Lipase test, commonly known as a serum, can determine whether or not levels are elevated. But high amounts could signal a pancreas disease or another ailment. And at the same time, you may need to evaluate the levels of another enzyme called amylase. However this can provide additional information that can aid in diagnosing a Pancreas issue.
Why get a Lipase blood test?
If a person displays symptoms of a pancreatic problem, they usually need this check.
Among the signs and symptoms are:
Nausea accompanied by or without vomiting.
A rapid pulse.
Weight loss.
Fatty stools and fever.
A lack of appetite.
Backache.
1 Biomarker
Lipase: a high level in the blood can indicate that the pancreas is injured, irritated, or blocked.
How do our Kits Work?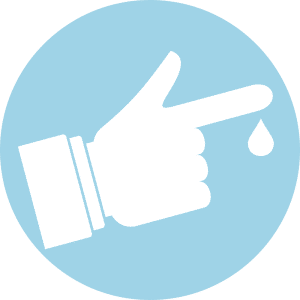 Order your kit online and once it arrive collect your sample at home.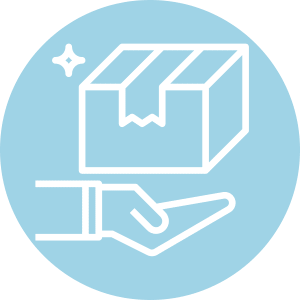 Drop off the parcel preferably in the morning to get the earlier box clearances. Using the Return Track24 pre-paid label on each kit, drop the package off at the nearest Royal Mail Priority Red Box to return it to the Lab.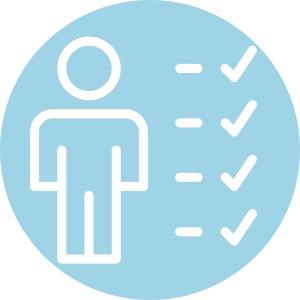 Once your results are ready, we will send you an email with your certificate.​
When you collect your sample, try the following tips:
Drink plenty of water. Being well-hydrated will make it easier to collect your sample.
Shower before you take your test or run your hands under warm water for a few minutes, as heat improves blood flow.
Do light exercise (move around, walk, etc.) to get the blood flowing.
Ensure your arm is below your heart level – let gravity do some of the work.
Nails that are too long can make it difficult to collect a sample.
Do not shake the sample vigorously but invert the tube gently 10 times. (gently swirl the tube after each drop of blood).
Do not squeeze (milk) the finger.
Re-warm your hands during collection where needed.
How long do the results take?
Finally the target turnaround time for results is 1-3 working days of receiving them in the laboratory. But the turnaround time is a guide only and sometimes depends on assay run schedules.
However, please take your sample on a Monday to Thursday to avoid delivery delays at the lab.