Description
Pancreatic Blood Test Health Profile
What is a Pancreatic Test?
The pancreas is located in the upper abdomen, behind the stomach. It is in contact with the duodenum, the first portion of the small intestine. The pancreas has two essential functions:
It secretes pancreatic enzymes
It secretes hormones
Why should you get tested?
Pancreatitis is inflammation of the pancreas that occurs when pancreatic enzymes begin to digest the pancreas (autodigestion). Also, Pancreatitis can be acute or chronic. Furthermore,  80% of cases of Pancreatitis have two leading causes: gallstones (gallstones) and chronic alcoholism. Sometimes, the cause remains unknown.
2 Pancreatic BioMarkers:
Lipase is a protein made by your pancreas, an organ near your stomach. Lipase helps your body digest fats. It measures the lipase levels in your blood.
Amylase: an enzyme, a type of protein that helps your body break down carbohydrates. Also, the pancreas and salivary glands in your mouth make amylase. It measures the amylase levels in your blood.
How a Home Pancreatic Test Kit Works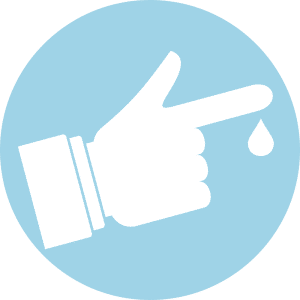 Order your kit online and once it arrive collect your sample at home.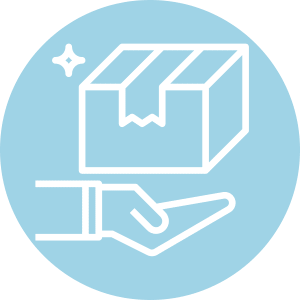 Drop off the parcel preferably in the morning to get the earlier box clearances. Using the Return Track24 pre-paid label on each kit, drop the package off at the nearest Royal Mail Priority Red Box to return it to the Lab.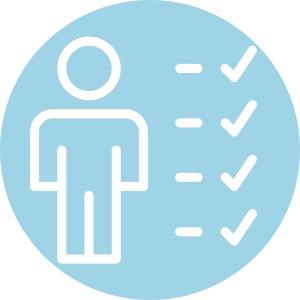 Once your results are ready, we will send you an email with your certificate.​
How long do Pancreatic results take?
We target a turnaround time for Pancreatic Blood test results in 1-3 working days of receiving them in the Laboratory. But our turnaround time is a guide only, depending upon the assay run schedule.
Please take your Test sample from Monday to Thursday to avoid delivery delays at the lab. 
In addition, make sure that your Test Kit sample is sent back to the Laboratory within an hour or two. But please do not leave it sitting around for 1-2 days, as it will make it unusable at the lab. And be sure to place it in the red postbox at the time just before the collection for that box.
Medicines Online Scientists in the Laboratory follow strict quality control procedures and are audited weekly by qualified interdepartmental professionals. Your samples are managed with the best quality care. In addition, the performance of staff is excellent. Results are reported on the same day in 99% of cases.
Instructions for use for a Pancreatic Blood Test Kit
Also, please take your sample in the morning. And we advise that you use this for at least one hour before any medication.
Lastly, when collecting your Pancreatic Blood Test sample, try the following tips:
Drink plenty of water. Being well-hydrated will make it easier to manage your sample.
Shower before you take your test or run your hands under warm water for a few minutes, as heat improves blood flow.
Do light exercise (move around, walk, etc.) to get the blood flowing.
Ensure your arm is below your heart level – let gravity do some of the work.
Nails that are too long can make it difficult to collect a sample.
Do not shake the Pancreatic Blood Test sample vigorously, but invert the tube gently ten times. (gently swirl the line after each drop of blood).
Do not squeeze the finger (milk).
Re-warm your hands during collection where needed.