Description
What is a Dairy & Nuts Allergy Test Kit?
The most common search terms are Nut Allergy test kit at home, Dairy Allergy Test Kit at home, and Nut Allergy Blood test kit UK, the most common terms when ordering a blog test for allergies online.
Allergy Test Kit ordering needs to occur when the immune system interprets as harmful a foreign substance that is harmless to most people. When you are allergic, the immune system overreacts to the allergen by producing IgE immunoglobulins.
And why get a Dairy & Nut Allergy Profile Test?
If you have severe raised, swelling, itchy skin and runny nose.
There is a risk of an allergic reaction to a minimal amount of allergen.
If you are being treated with antihistamines or other medicines.
Instructions for use for Dairy and Nut Allergy testing
But please take your sample in the morning. We advise that you use this for at least one hour before any medication.
When you collect your sample, try the following tips:
Drink plenty of water. Being well-hydrated will make it easier to collect your sample.
Shower before you take your test or run your hands under warm water for a few minutes, as heat improves blood flow.
Do light exercise (move around, walk, etc.) to get the blood flowing.
Ensure your arm is below your heart level – let gravity do some of the work.
Nails that are too long can make it difficult to collect a sample.
Do not shake the sample vigorously but invert the tube gently 10 times. (gently swirl the tube after each drop of blood).
Do not squeeze (milk) the finger.
Re-warm your hands during collection where needed.
11 BioMarkers
Immunoglobulin E test: measures the level of Immunoglobulin E, a type of antibody.
Firstly, Egg white test
Cow's milk test
Egg yolk test
nBos d 8 Casein (milk) test
Peanut test
Walnut test
Hazelnut test
Almond test 
Cocoa bean test
Glutamate test
How the Nut Allergy Test Kit at home works: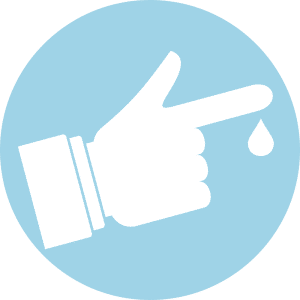 Order your kit online and once it arrive collect your sample at home.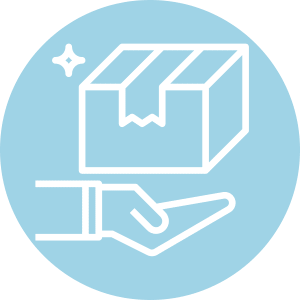 Drop off the parcel preferably in the morning to get the earlier box clearances. Using the Return Track24 pre-paid label on each kit, drop the package off at the nearest Royal Mail Priority Red Box to return it to the Lab.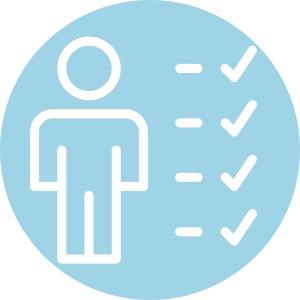 Once your results are ready, we will send you an email with your certificate.​
How long do Nut Allergy Test blood test results take?
The target turnaround time for the Dairy & Nuts Allergy Test kit at home is 1-3 days. The turnaround time is a guide only because the company policy of results on the same day is being achieved for the Nut Allergy Test near me samples.
A Special NOTE to the Patient:
We use a QUALITY Laboratory Technology test for REAL AND SERIOUS Allergy Results. Also, this is not an intolerance test. This is a full laboratory Grade A, accurate Dairy and Nut Allergy test kit and is far more reliable than other technologies. and should not be confused with cheaper intolerance testing. And included a Dairy Allergy test kit for home. But of course, a nut allergy test at home is also a good idea, but this combination Profile solves a 2-in-1 issue commonly felt and resolved together. Also, you may choose to have a Nut Allery test near me for a clinic sample process. The most private choice, however, is to have a Dairy Allergy test at home.
The Medicines Online Laboratory uses one of the Latest German Technology for the best and most reliable tests in the UK for Allergy testing.
Finally. the Blood test is one of the most accurate forms of Allergy testing and should be compared to other methods of non-blood testing for Allergies.