Description
CA19-9 blood tests, Pancreatic Cancer Tumour Marker,
What are the Pancreatic Tumour Markers?
CA19-9 is a modified Lewis (a) blood group antigen and is a biomarker used mainly to monitor patients with pancreatic cancer. CA19-9 is normally found in fetal epithelial cells in the stomach, intestine, liver, and pancreas. In adults, it is found in small amounts in the pancreas, liver, gall bladder, lung, and salivary glands.
Why get a CA19-9 Pancreatic blood test?
A high level of a specific tumour marker can indicate a particular type of cancer. It helps the oncologist decide what treatment or combination will work best for a certain type of cancer. Evaluate how well the treatment worked. Sometimes, tumour markers are used for screening to help detect a certain type of cancer in people at high risk before they have signs or symptoms.
1 CA19-9 Pancreatic BioMarker
CA19-9: measures in a CA19 9.
How our Kits Work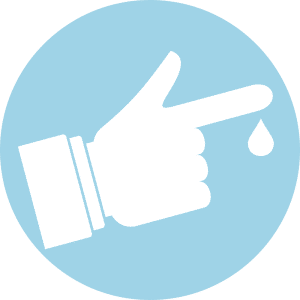 Order your kit online and once it arrive collect your sample at home.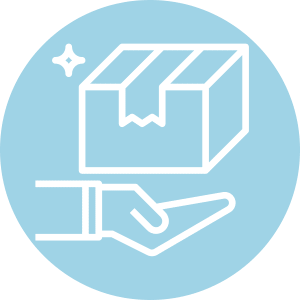 Drop off the parcel preferably in the morning to get the earlier box clearances. Using the Return Track24 pre-paid label on each kit, drop the package off at the nearest Royal Mail Priority Red Box to return it to the Lab.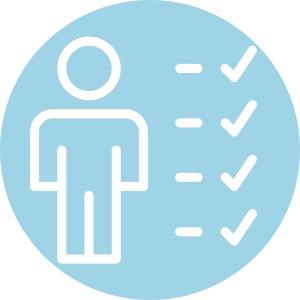 Once your results are ready, we will send you an email with your certificate.​
How long do the results take?
The target turnaround time for the Pancreatic Cancer Blood test is 1-3 working days. The turnaround time is a guide only and sometimes depends on assay run schedules.
Also, please take your sample from Monday to Thursday to avoid delivery delays at the lab. 
*The CA19 9 Blood Tests are sold as part of the MOL research program. And the purchaser agrees to provide feedback data to MOL. This data is pre-authorised to be used anonymously in this research data program.
Finally, Good Sample Management starts at home.
When you take your sample, please remember to send it to the laboratory on the same day. Please do not leave it sitting around the home for several days, or it will have problems when it arrives, and you will need to do it again. Also, note that our samples include tests.
CA19-9 Tests, The Instructions
Also, here are Instructions for sampling:
Please take your sample in the morning. Take it at least one hour before any medication.
When you collect your sample, try the following tips:
Drink plenty of water. Being well-hydrated will make it easier to collect your sample.
Shower before you take your test or run your hands under warm water for a few minutes, as heat improves blood flow.
Do light exercise (move around, walk, etc.) to get the blood flowing.
Put your arm/hand below your heart level – let gravity do the work.
Nails that are too long can make it difficult to collect a sample.
Do not shake the sample vigorously, but invert the tube gently 10 times. (gently swirl the tube after each drop of blood).
Do not squeeze the finger (milk).
Re-warm your hands during collection where needed.
Finally, view the instructions for sampling steps at Home.