Description
 Glucose Blood test kit U
What is a Glucose blood test kit?
It is a common sample but a crucial part of any health screening. Sugar levels are a diagnosis of diabetes mellitus, a disease in which the body cannot utilise sugar properly. As we recommend that you fast for your health screening, the results will be reported as FASTING.
Why get the kit?
To determine if your level is within normal ranges; to evaluate for, analyse, and diabetes. And to screen for hypoglycaemia (low blood level) and hyperglycaemia (high blood level). Diabetes Test risk should be considered because it's connected to Test for Glucose Testing UK.
Instructions for use
Receive your order for a Glucose test kit. Then please take your sample in the morning. Take it at least one hour before any medication.
Try the following tips for collecting your sample easily:
Drink plenty of water. Being well-hydrated will make it easier to collect your sample.
Shower before you take your test or run your hands under warm water for a few minutes, as heat improves blood flow.
Do light exercise (move around, walk, etc.) to get the blood flowing.
Ensure your arm is below your heart level – let gravity do some of the work.
Nails that are too long can make it difficult to collect a sample.
Do not shake the sample vigorously but invert the tube gently 10 times. (gently swirl the tube after each drop of blood).
Do not squeeze (milk) the finger.
Re-warm your hands during collection where needed.
1 BioMarker
✓ Glucose: measures your blood sugar level at a specific time.
The following conditions can also cause high levels:
Severe stress.
Heart attack.
Stroke.
Cushing's syndrome.
Medicines such as corticosteroids.
Excess production of growth hormone (acromegaly).
How does it Work?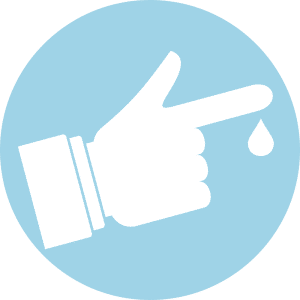 Order your kit online and once it arrive collect your sample at home.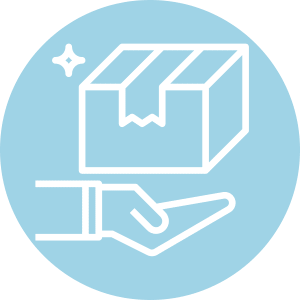 Drop off the parcel preferably in the morning to get the earlier box clearances. Using the Return Track24 pre-paid label on each kit, drop the package off at the nearest Royal Mail Priority Red Box to return it to the Lab.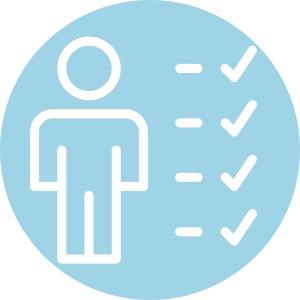 Once your results are ready, we will send you an email with your certificate.​
How long do results take?
The target turnaround time for results is 1-3 working days after receiving them in the Laboratory. The turnaround time is a guide only and sometimes depends on assay run schedules.
Please take your sample from Monday to Thursday to avoid delivery delays at the lab caused by Royal Mail.
However, the target turnaround time for a result is one working day. The turnaround time is a guide only and sometimes depends on same-day run schedules.
Laboratory Scientists take care of your samples.
Lastly, the Medicines Online outpatient clinic can also be used for a glucose blood test in Battersea/Clapham Junction area. It is 2 mins from the tube. Therefore, easy access for Londoners means easy and fast sampling with our quick results policy. In addition to the convenient location, the clinic staff directly communicate with laboratory staff onsite. Thus your sample will be processed quickly and without clotting issues from any transportation or heat issues.
And finally, we inform you that sample management is a priority for our Laboratory Scientists who have experience in blood processing and the full range of available options at our Laboratory.