This location is not available right now
Micro Clinic Community Nurse Pl1, is a Health Professional Unit in st cleer.
Registration has been validated.
Tests
Medicals
Health
Home
Office
Clinic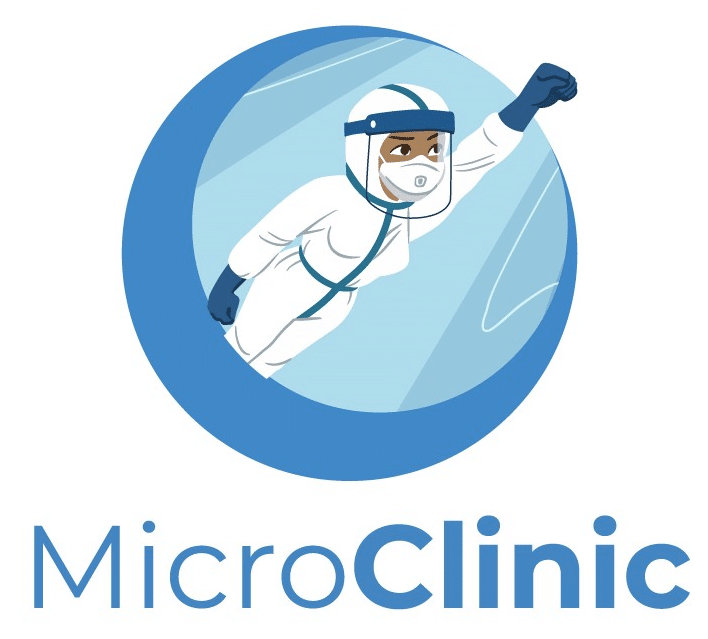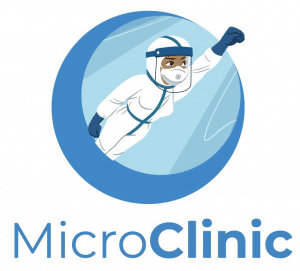 Welcome to your local London Micro Clinic brought to you by Medicines Online. I am the Micro Clinic. It is not a place, it is me, Micro Clinic Community Nurse Pl1
This is a page where you can come and see my individual availability at Pl14 and what services I can offer to my local Community.
Please make an appointment for me to come to your Home or Office, or you can come to me at Pl14 and stay in the car for testing.
I provide a range of Nursing Services the main ones are listed here on my page. You may also contact Medicines Online and request additional services. My genuine wish is to serve my local friends and neighbours. That is why I have studied and work hard for years. It makes me happy to help others.
When you need me, I'll do my best to be there for you.
The Distance I can travel for a Nurse Visit to Home or Office is 5 miles from Pl14.