Covid-19 Recovery Certificate for travel
Have you tested positive for COVID-19 and recovered in the last 6 months? Book your Travel Recovery Certificate now!
Many countries are now accepting the Recovery Certificate for entry. You won't need the negative COVID-19 test.
If you tested positive within 7-180 days and you have no symptoms, you can apply for a Travel Recovery Certificate.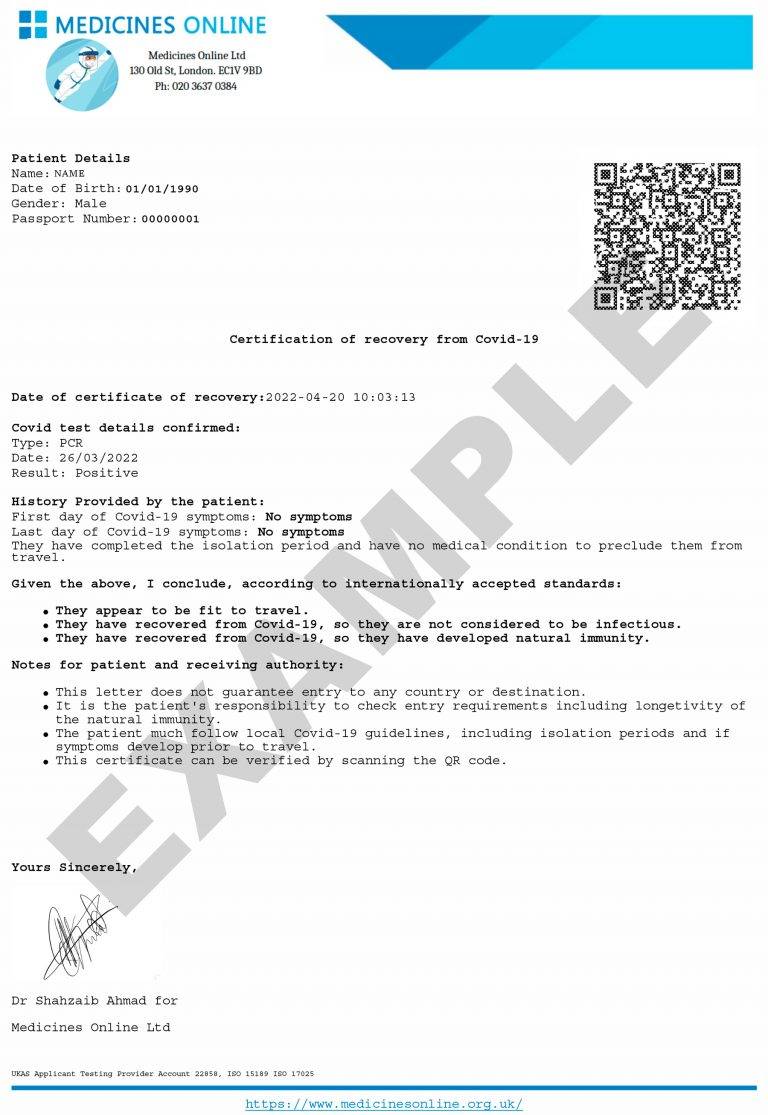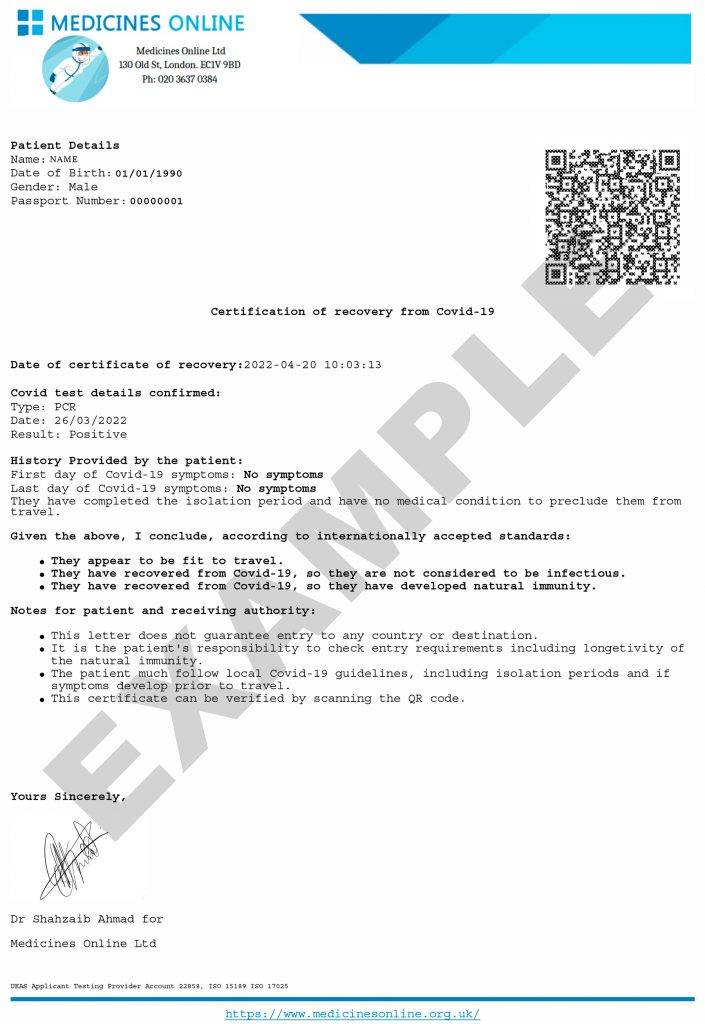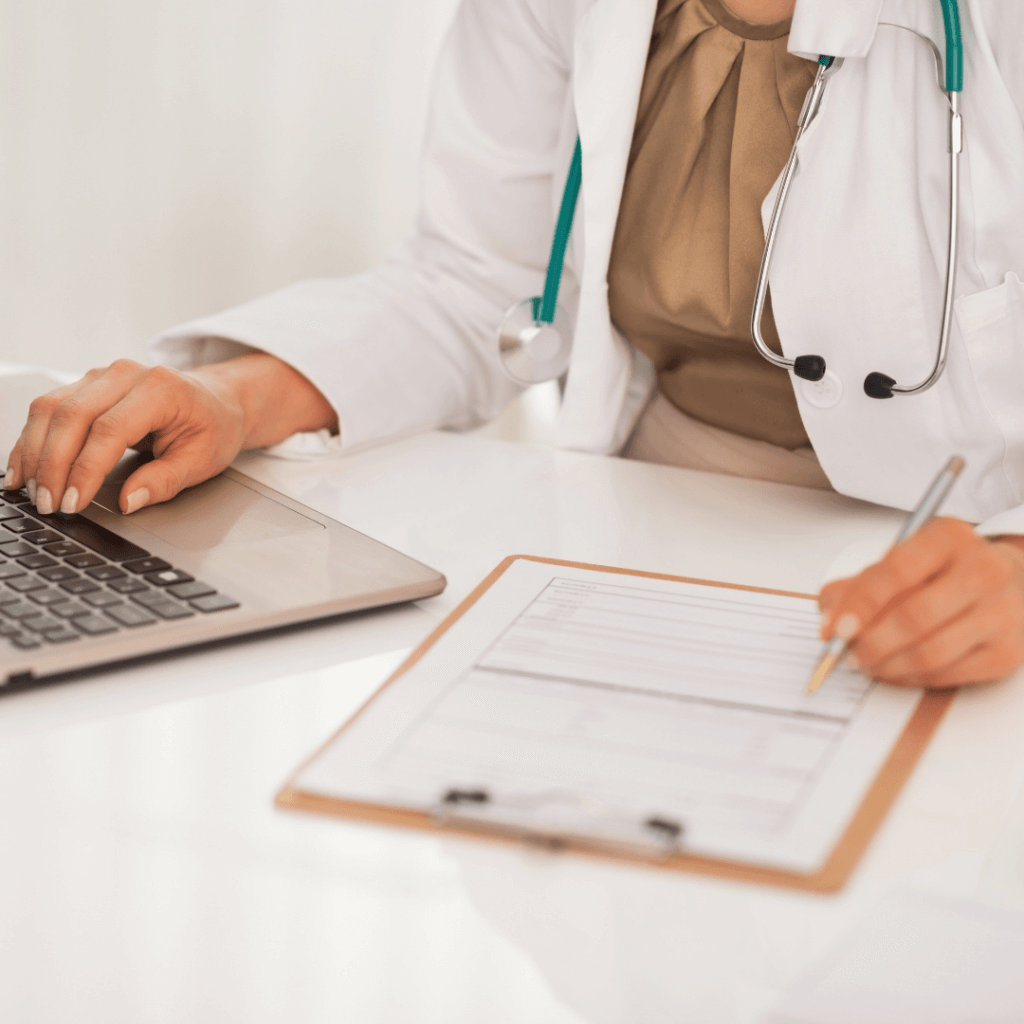 What is a Covid-19 recovery certificate?
Most countries accept certificates that confirm recent Covid-19 recovery as evidence of entry. The recovery certificate replaces a negative Covid-19 test, such as an antigen or PCR test.
You can apply for a Covid-19 recovery certificate if you have tested positive for Covid-19 in the past 6 months but not within the last 7 days.
Before you travel, please check the entry requirements for your destination.
Only certain destinations accept recovery certificates from people who have tested positive to Covid-19 within a specific time frame.
If you are not eligible for the Covid-19 recovery certificate, please click the following link to buy a fit-to-fly test.
How to get a Covid Recovery Certificate UK
Apply online in 5 minutes to get your Covid Recovery Certificate UK for travel.
Have questions? Get answers to your questions from our expert covid support team 7 days a week.
A Covid-19 Recovery Certificate, also known as a Covid Recovery Letter or a Proof of Natural Immunity, confirms that you've recently experienced Covid-19 and recovered. You can be assured of protection from Coronavirus due to your antibodies.
Certain countries now accept the certificates of the recent recoveries from covid-19, as being sufficient for entry into the country. Our lab will assess the situation and, if needed issue an official certificate for recovery after Covid-19. This certificate is issued no later than 7 days following an initial positive test with Covid-19.
Antigua
Argentina
Australia
Bahamas
Bangladesh
Barbados
Chile
Colombia
Dominican Republic
Ecuador
Egypt
EU
Fiji
Guatemala
Hong Kong
Honduras
Jamaica
Japan
Kenya
Kuwait
Malaysia
Maldives
Mongolia
New Zealand
Philippines
Qatar
Sri Lanka
Trinidad
Uruguay
USA
Your certificate will be emailed to you as a PDF, within your chosen delivery timeframe (Express – 1-3 hours, Standard – 24 hours). This is during working hours, 9am to 8pm GMT.